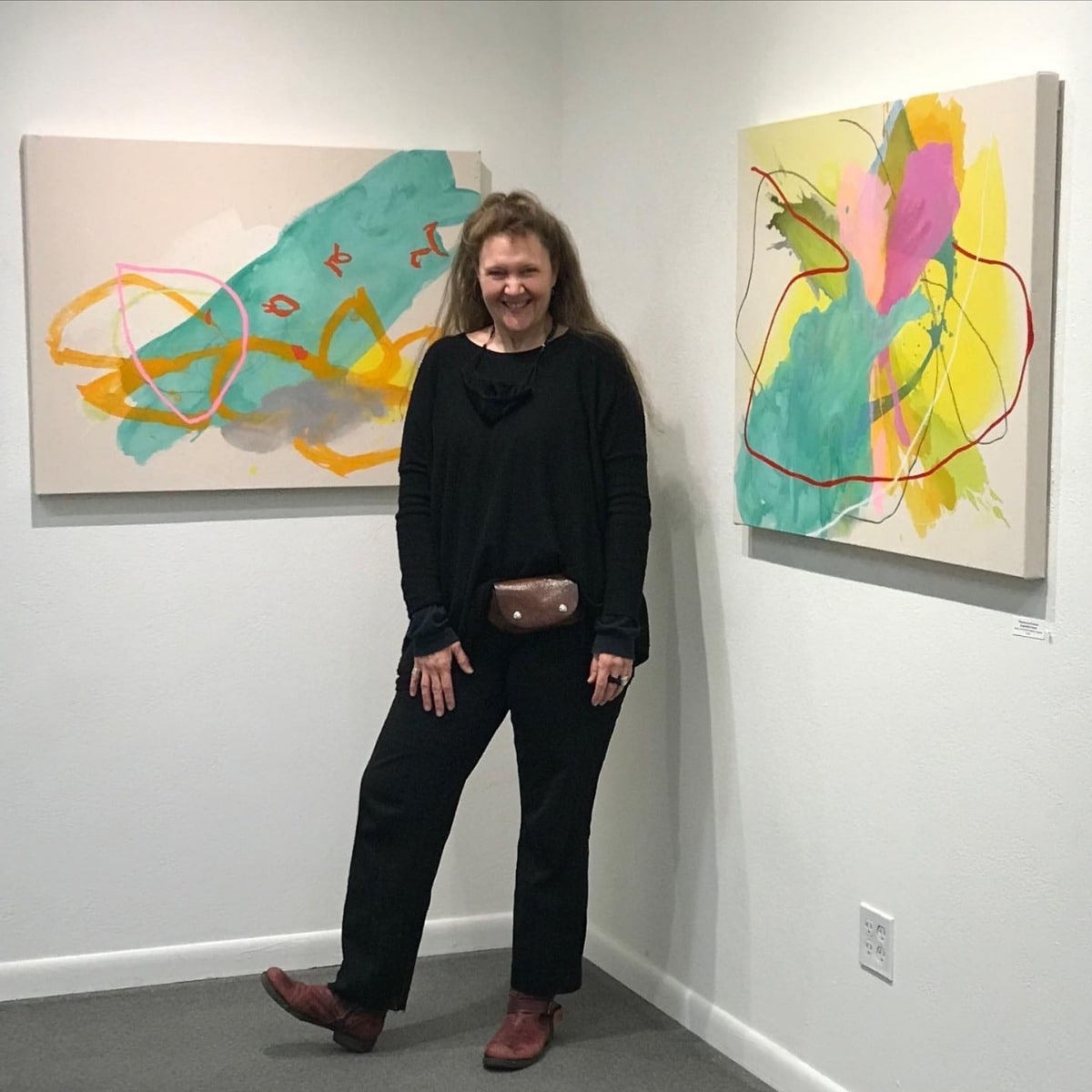 Welcome to
Phenomena and Forecast


A new series of paintings for me which explore materials and color.


Moonrise

Sweet Grass
Twilight
These paintings were painted last summer, when I paint outdoors, along side the garden. These are good examples of abstract paintings that are about a sense of perception and intuition. There's no explanation for them, they are wordless conversations between color and line.
These small paintings explore materials: raw canvas, transparency, color and line.
This is how every painting begins....